2023 Speaker Information
The ADFP 4th Annual Virtual Retreat will feature a deep dive into an intensive case study and 360 degree examination of game playing in divorce led by industry experts in the areas of financial forensics, cybersecurity, personality disorders, fraud and data breach, and technology resources.
Cybersecurity, Hacking, and Spyware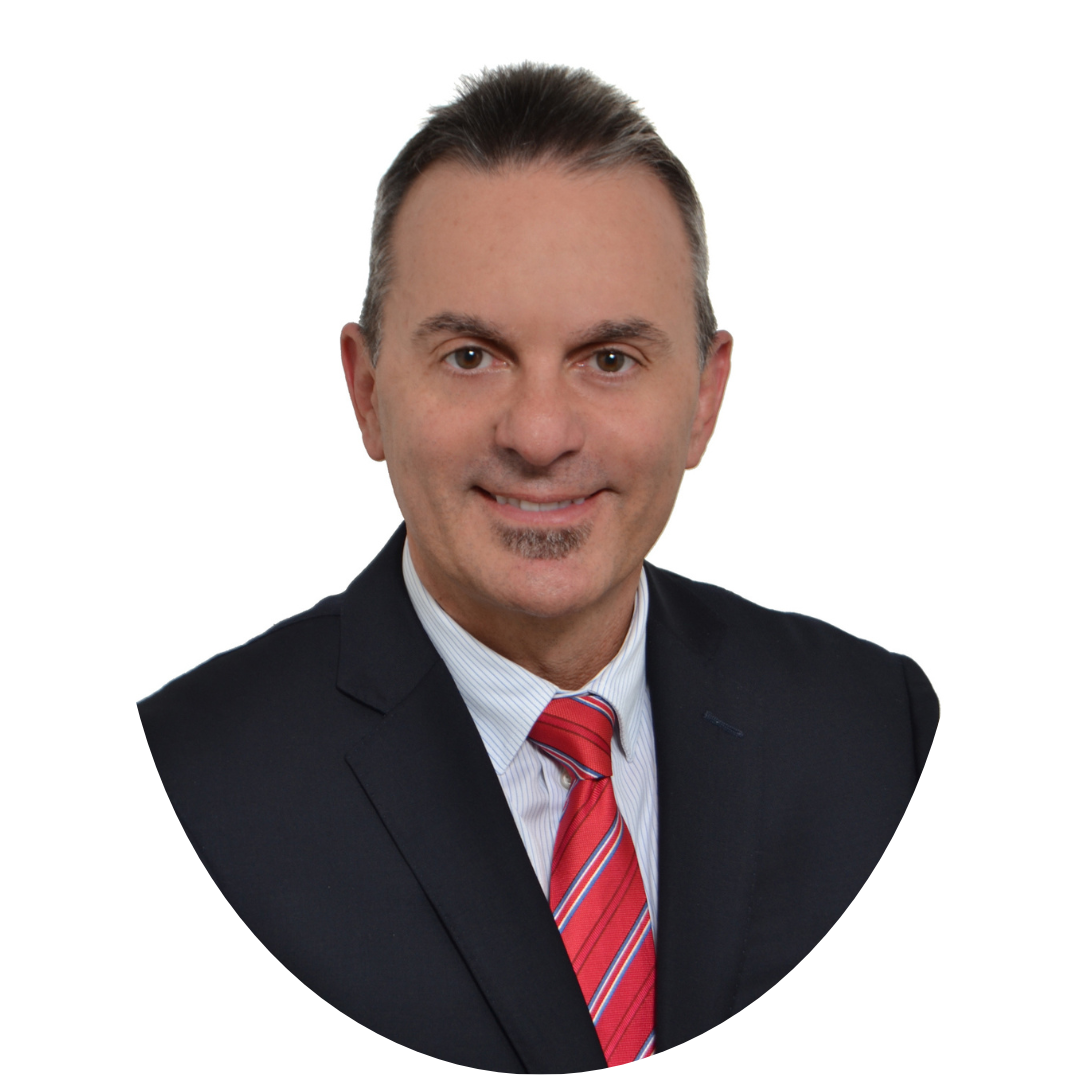 K. Gus Dimitrelos, US Secret Service Retired
Cyber Forensics, Inc.
K. Gus Dimitrelos is a retired US Secret Service agent and part of the first group of agents to be certified as a computer forensics expert in 1996. While in the Secret Service he was in charge of their cyber crimes program and was a lead technical security agent under two Presidential administrations. Gus was also the 2002 SLC Olympic Technical Security Coordinator and lead USSS investigator in the NE USA/ Canadian Power outage investigating cyber terrorism post 9/11/2001.
Gus is currently the President of Cyber Forensics, Inc., and a testifying cyber expert in classified, criminal and civil crimes. Additionally, he is a lead forensics instructor and course developer for the Department of State anti-Terrorism Program and the Department of Defense Counterdrug Training Academy.
Gus is a Certified Ethical Hacker and Cyber Expert and has successfully testified in more than 70 cases and performed over 3000 forensics examinations on computers, mobile devices and social media accounts. His cyber investigations involving data breaches, classified data leaks, murder, kidnapping and acts of terrorism as examples.
Integrating Divorce Mortgage Planning into Case Management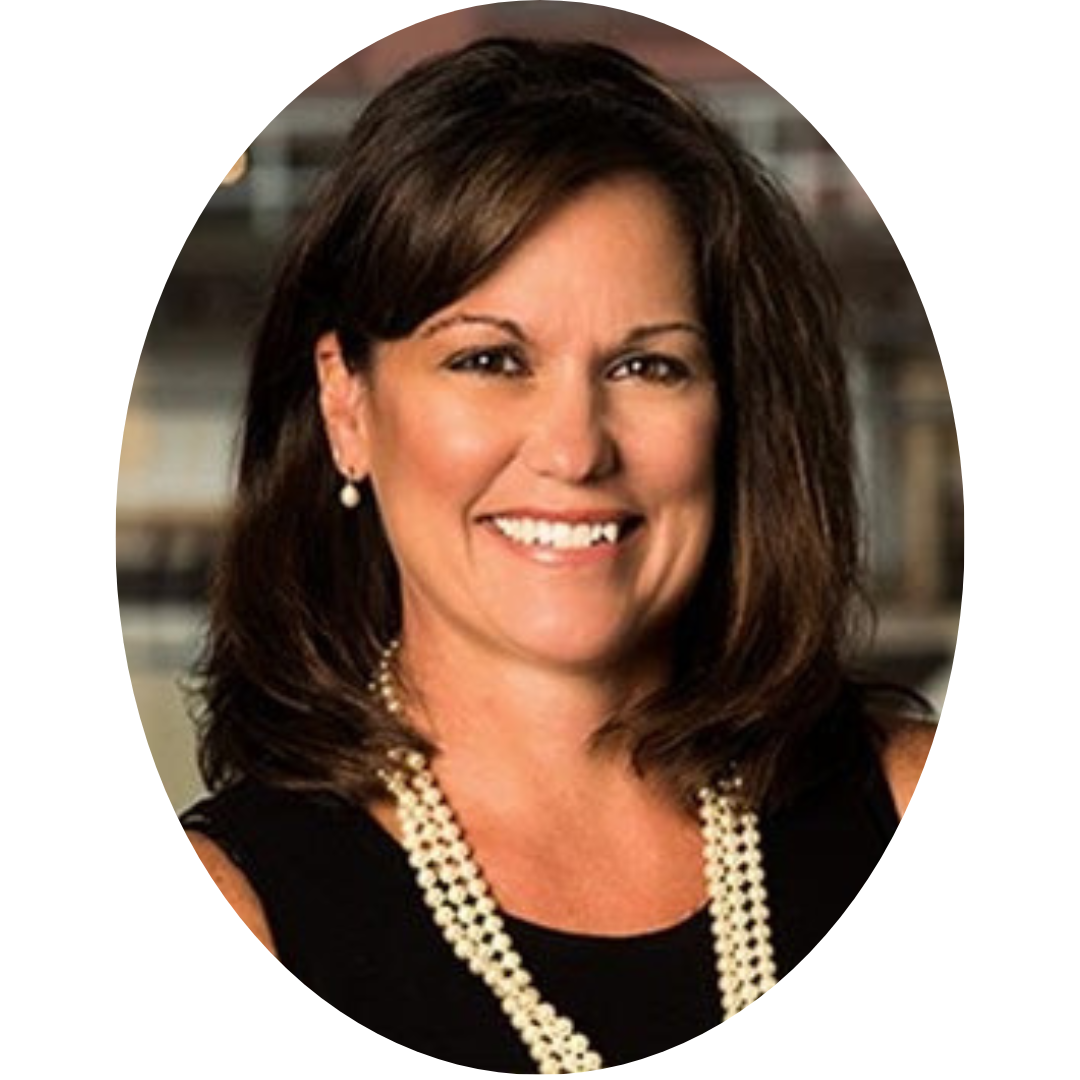 Jody Bruns, CDLP®
Divorce Lending Association
Jody Bruns is the President and Founder of the Divorce Lending Association and is credited with establishing industry certification programs for both real estate and mortgage professionals working with divorcing clients. Jody takes her knowledge further as an approved continuing education provider for multiple state bar associations and financial planning boards educating attorneys, financial planners, and other divorce professionals on the underlying concerns when divorce and real estate meet head-on.
Through her own personal journey of a divorce involving real estate, Jody knows firsthand the emotions divorce carries with it. Utilizing her own personal experience combined with her 30 plus years in mortgage and finance, Jody has made it her career and passion to educate the divorce community while helping divorcing clients navigate the clash between divorce, real estate, and mortgage financing.
Jody authored the Certified Divorce Lending Professional (CDLP®) industry certification along with a book, A House Divided | The Clash between Divorce, Real Estate, and Mortgage Financing.
Jody has coached and trained over 3,000 mortgage and real estate professionals on how to successfully work with divorcing homeowners; divorce attorneys, and other divorce professionals with the ultimate goal of a more successful divorce when mortgage financing and real property are involved.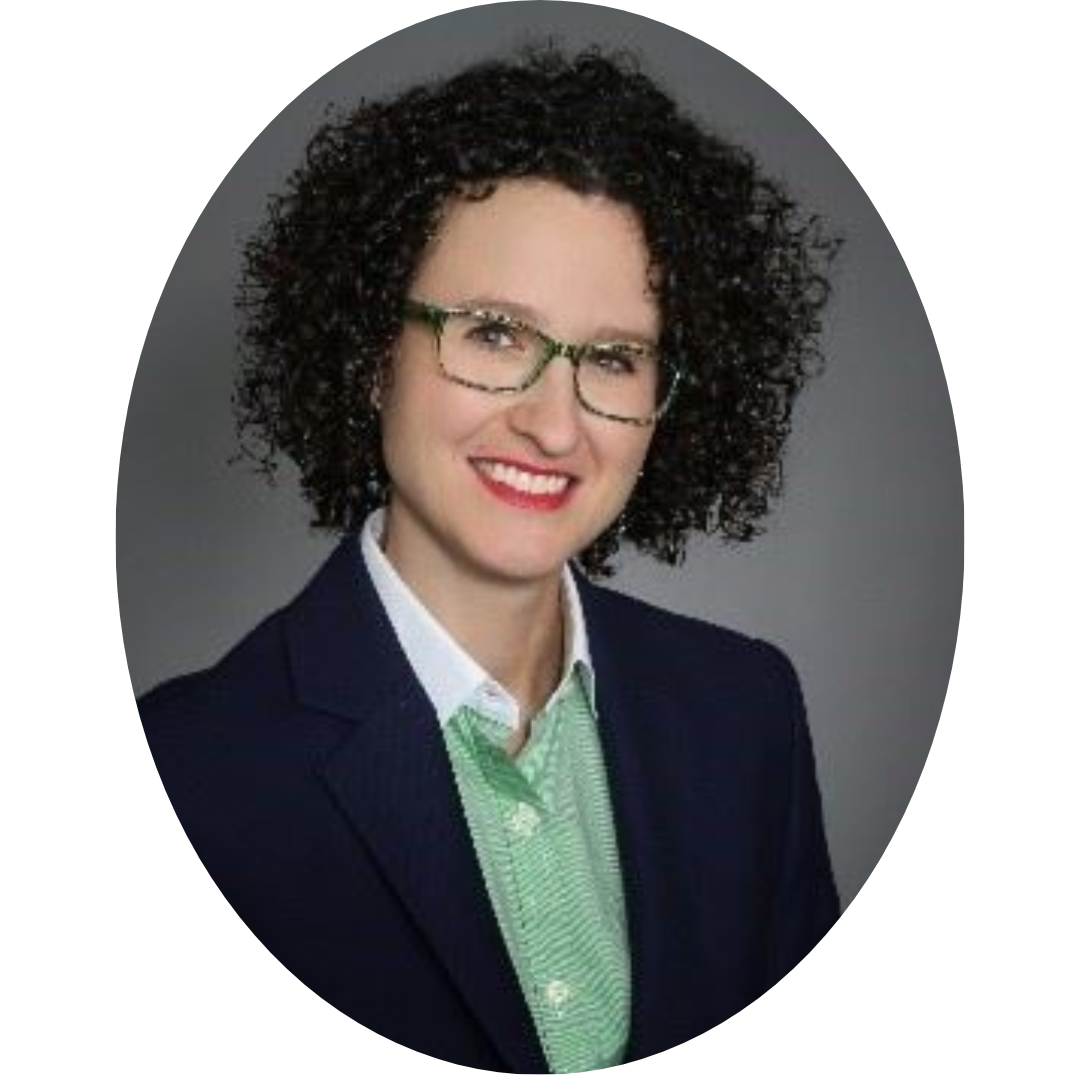 Dorothy Haraminac, MBA, MAFF, CFE, PI
YBR Consulting Services, LLC

Ms. Haraminac provides consulting and expert witness testimony, builds damage models for complex commercial disputes, and provides tracing and valuation for high net worth, tech-centric matrimonial cases. She conducts fraud investigations, performs risk assessments, and volunteers her time to train other professionals on emerging trends in blockchain, cybersecurity, and crypto tracing.
Her forensic accounting engagements including cryptocurrency occur nationwide in both equitable distribution and community property states; her testimony has largely occurred in California and in Texas. Ms.Haraminac serves on the Advisory Board for the College of Science and Engineering at Houston Christian University (HCU), the Editorial Board for The Value Examiner, and the Editorial Board for NACVA's QuickRead. She volunteers her time to develop and present training programs for law enforcement, attorneys, and accountants on cybercrime risk, blockchain compliance, and cryptocurrency investigations, and is a professor of Cyber Engineering. She also served as Chairman of the Litigation Forensics Board for NACVA, where she spearheaded the direct acknowledgment of military experience in lieu of a degree for MAFF credential qualifications, making it one of the first NASBA accredited financial credentials to do so.

Business Valuation and Fraud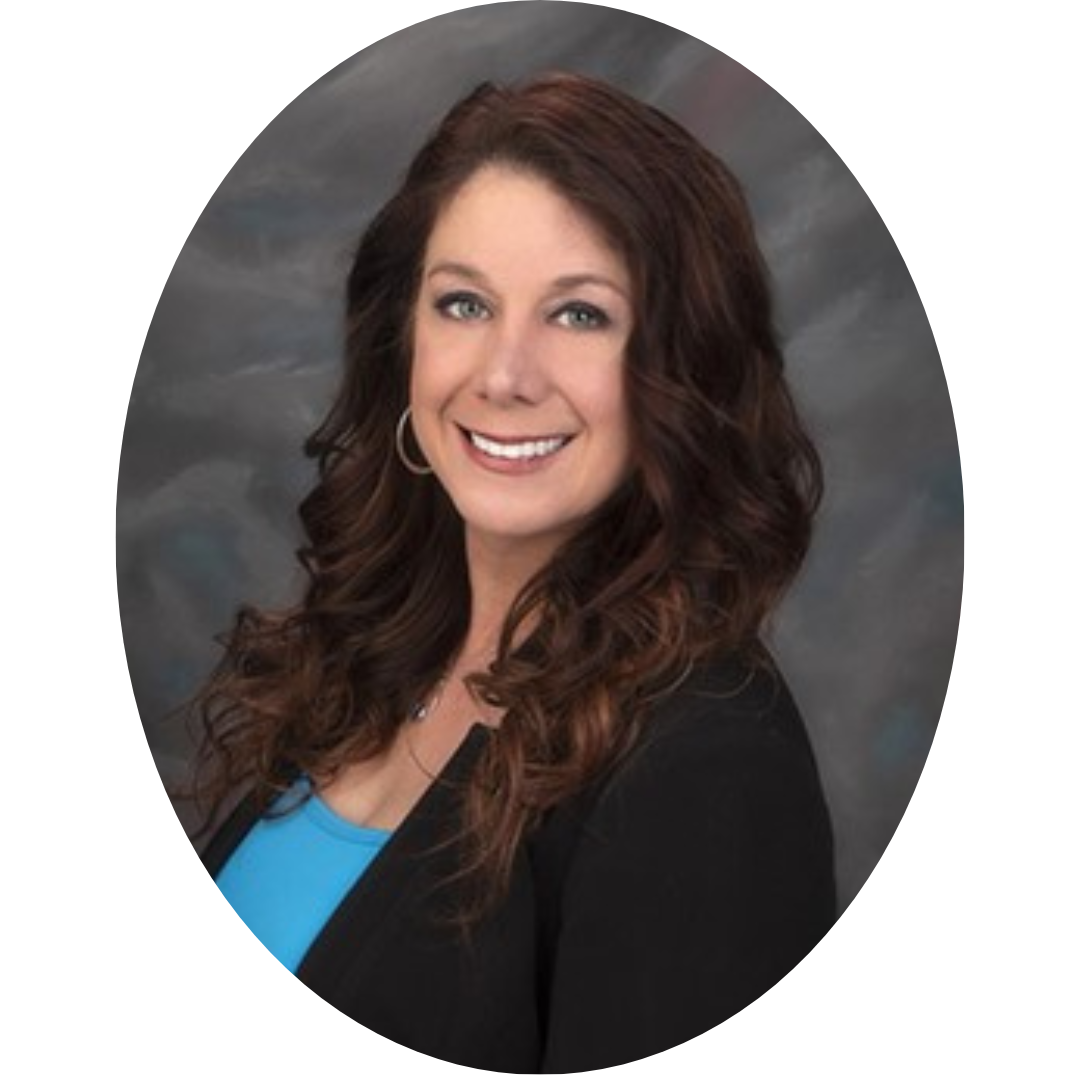 Michele Laws
Turning Point Financial Group and Divorce Dollars and Sense Corporation
For over 20 years, Michele Laws has been helping individuals make sense of financial changes in their life and specializes in helping those who have experienced turning points in their lives such as widows and divorces. She understands these types of changes first hand as a widow and divorcee herself. She is passionate about assisting others by evaluation critical financial situations that are beyond the scope of a Family Law Attorney's expertise. She empowers her clients to make the most of their lives and money. Many of her clients come to her feeling powerless, desperate and discouraged. Michele's goal is to give them hope in their situation and educate them on how to become independent and take control of their financial lives. She understands the importance of having a divorce team, not just legal counsel.
Michele has a B.A. in Business with a specialization in finance. She received certifications as a Certified Divorce Financial Analyst (CDFA) from the Institute of Divorce Financial Analysts, a Certified Valuation Analyst (CVA), and a Master Analyst of Financial Forensics (MAFF) both from the National Association of Certified Valuators and Analysts. Michele is an Investment Advisor Representative offering advisory services through Town Square Capital LLC, an SEC Registered Investment Advisor. All names entities are unaffiliated.
Triggered Emotional Reactions ADFP Members Should Understand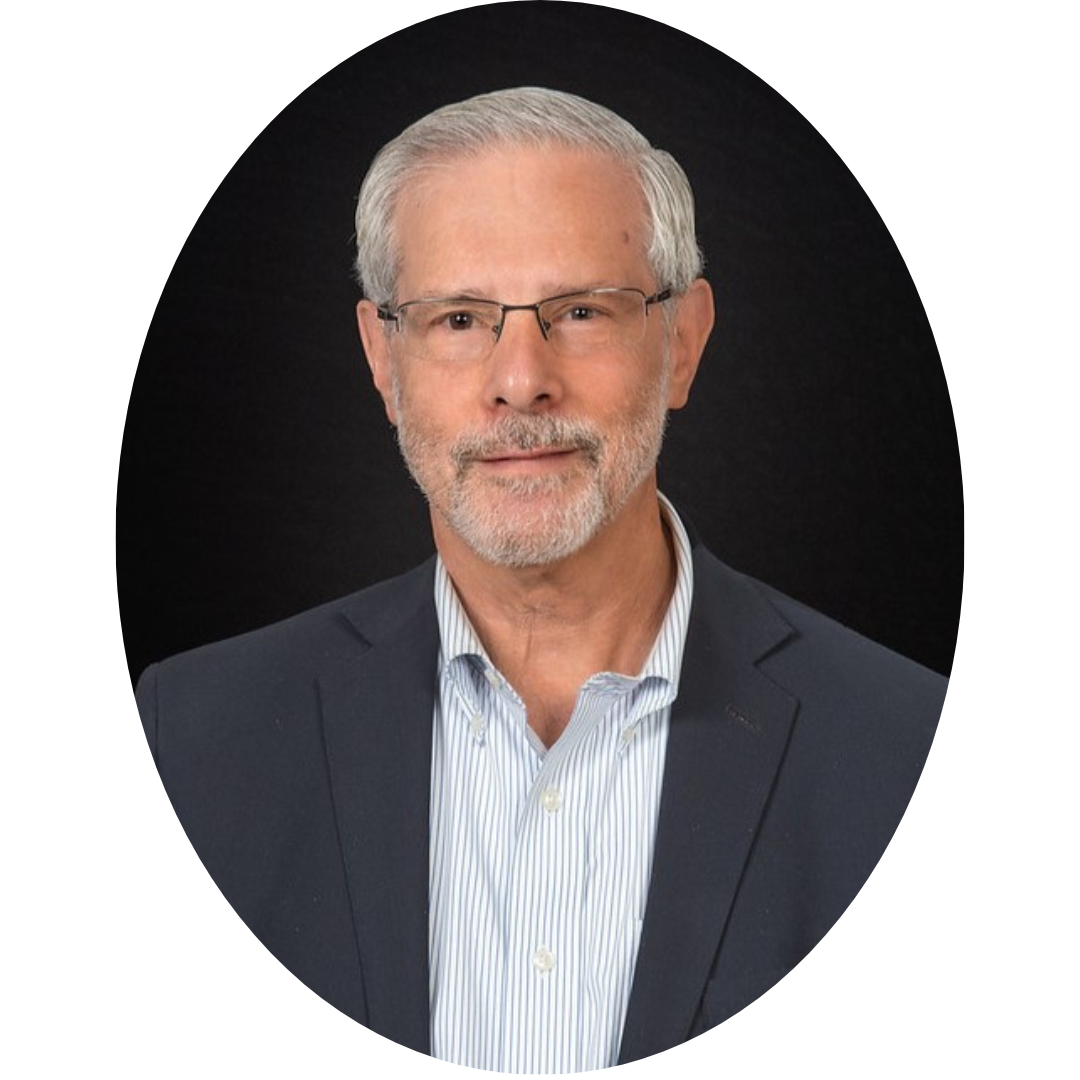 Marc Miller, Ph.D., PCC, CDC
MLM Coaching & Consulting, LLC

Marc Miller has a Ph.D. in Clinical Psychology from Adelphi University. After many years of practicing psychotherapy, he made a slight shift to working as a professional coach. He earned a Professional
Coaching Certificate from the Professional Coaching Program at the Zicklin School of Business, Baruch College, CUNY and iCoachNewYork (2006), where he is currently a coaching supervisor and
faculty member.

As a professional coach, he currently holds the credential of Professional Certified Coach (PCC) awarded by the International Coaching Federation (ICF). He was trained in divorce mediation at the Center for Mediation and Training (2014). He also was trained in divorce coaching at the CDC Certified Divorce Coaching Program (2016), where he has served as a mentor coach for program students and is now a member of the teaching faculty. He has successfully completed the Practitioner in Team Coaching Program and has earned the designation Certified Practitioner in Team Coaching from the Global Team Coaching Institute (GTCI) (2021).

Marc's coaching work with individuals and couples before, during, and after divorce focuses on how emotional factors play a crucial role in promoting or interfering with optimal communication, for the divorcing individuals and also for the professionals trying to help them. Marc uses the "Saboteur Assessment" (available on the website https://www.positiveintelligence.com) as a very valuable tool in helping clients and professionals understand how their personal "triggers" play a role in the effectiveness of their communications and relationships.