Announcing the New ADFP Directors
Announcing the New Members of the ADFP Board of Directors
The Association of Divorce Financial Planners is pleased to announce the appointment of four new members to the ADFP Board of Directors: Lauren Desforge, Donna LaScala, Michele Laws, and Traci Provost. As members of the Board of Directors, they will help fulfill ADFP's Mission and dedication to to promoting excellence in the practice of divorce financial planning, guide the direction of the divorce financial planning profession, and shape the operation and future of ADFP.
We welcome them to the ADFP Board of Directors and look forward to their contributions to the organization.
---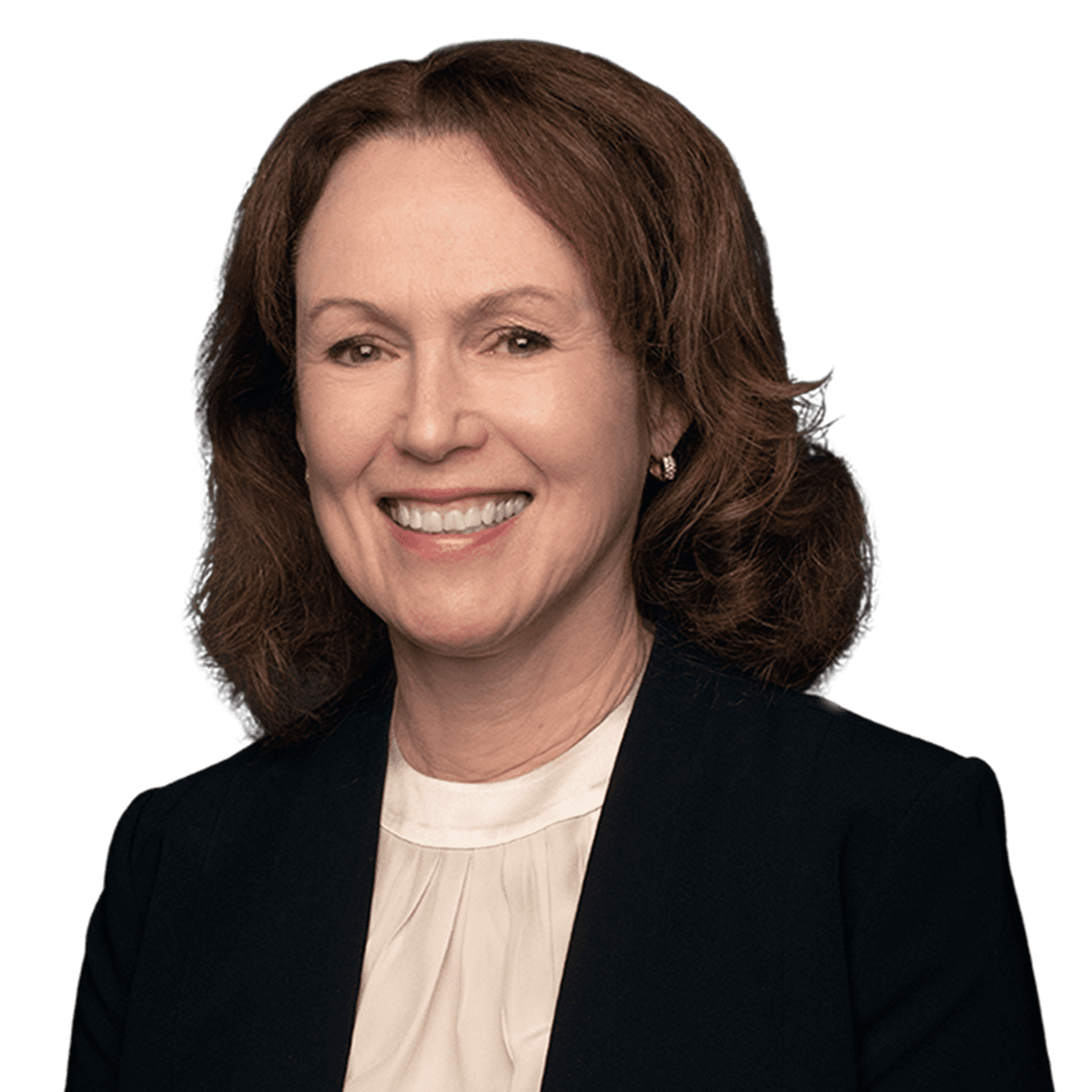 Lauren Desforge, CPA/PFS, CFP®, CDFA®, MST, AEP®
Lauren Desforge has worked in the financial services industry for over 30 years supporting clients with all aspects of their financial lives. By listening to her clients and providing them with financial insight and education, she strives to support them in making informed decisions as they navigate the divorce process and plan for their new financial future.
Lauren is trained in collaborative law and is currently on the Massachusetts Collaborative Law Council where she is co-chair of the membership committee and co-leads a practice group that includes monthly meetings. Lauren is also a member of the Boston Estate Planning Council where she serves on the Webinar and Roundtable committee.
Lauren has been actively involved with ADFP for two years regularly attending monthly Support & Development Meetings and the Annual Retreat. As a member of the Board of Directors, she looks forward to helping ADFP in its role in the development and growth of divorce financial planning practitioners.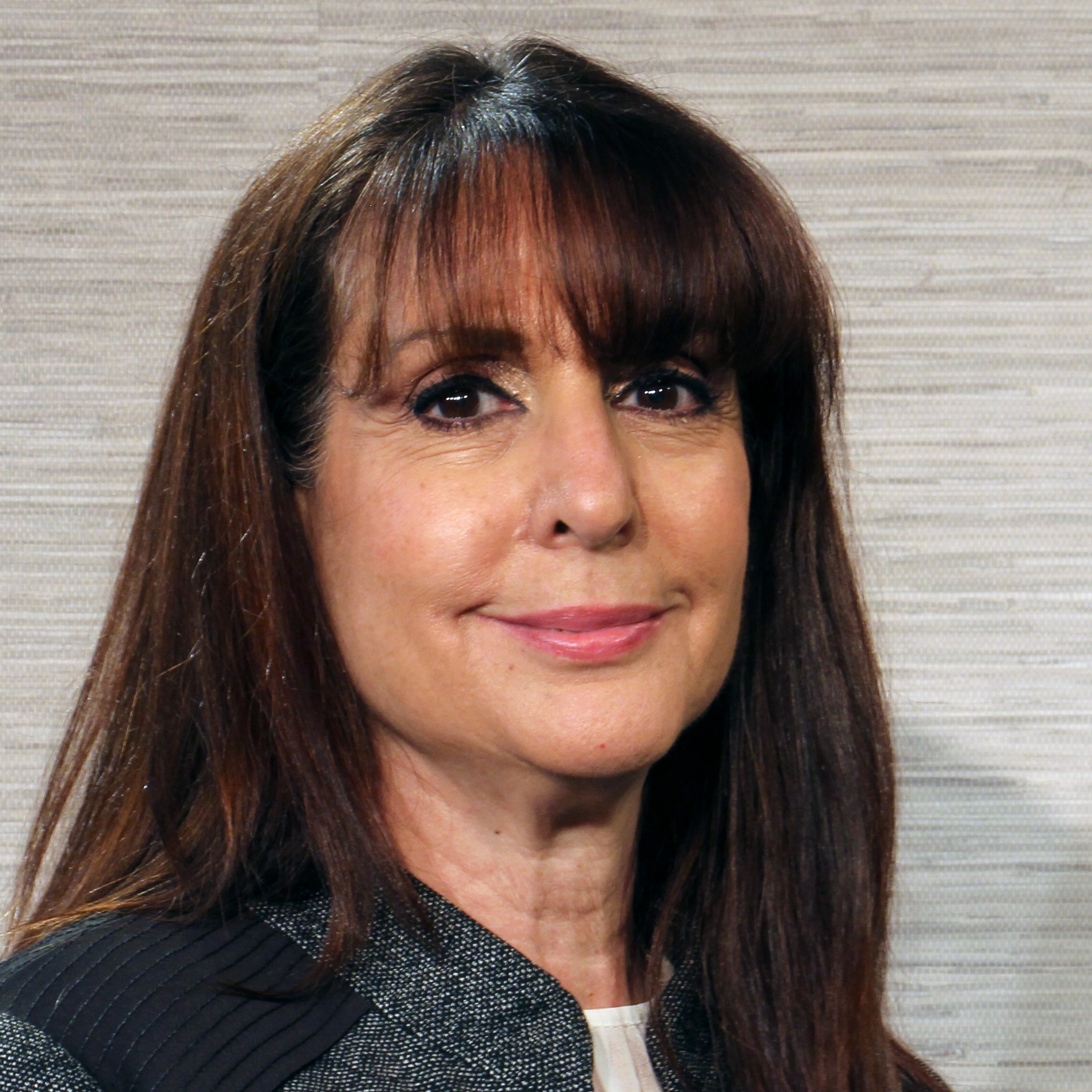 Donna E. LaScala, CDFA®, RFC, CTLC
Donna E. LaScala, CDFA®, RFC, CLTC is the President of Comprehensive Divorce Solutions, LLC and has been in the financial services profession for over 30 years. She supports her clients in building a roadmap for their post-divorce financial future and helps mediators and attorneys develop and execute equitable distribution of assets with a personalized client-centered approach.
Holding professional designations of RFC (Registered Financial Consultant) with IARFC Ethics Approved Status, CDFA® practitioner, and CLTC (Certified in Long-Term Care), Donna is dedicated to providing a personalized approach to meet each client's needs and individual goals. She
is a member of the New York State Council on Divorce Mediation, the Long Island Collaborative Divorce Professionals (LICDP), the IACP (International Association of Collaborative Professionals), the NADP (National Association of Divorce Professionals).
She has been an active member of ADFP for two years. As a member of the Board of Directors, Donna hopes to support divorce financial planners with networking and educational opportunities in order to elevate the professional recognition of these individuals within the divorce community.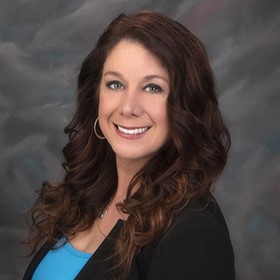 Michele M. Laws CDFA®, MAFF, CVA
Michele M. Laws, CDFA®, CVA, MAFF, is President of Turning Point Financial Group and Divorce Dollars & Sense Corporation.
For over 20 years she has been helping individuals make sense of financial changes in their life and specializes in helping those who have experienced turning points in their lives such as widows and divorces. She is passionate about assisting others by evaluation critical financial situations that are beyond the scope of a Family Law Attorney's expertise.
Michele has a B.A. in Business with a specialization in finance. She is a Certified Divorce Financial Analyst® practitioner, a Certified Valuation Analyst (CVA), and a Master Analyst of Financial Forensics (MAFF). Michele has been a member of ADFP for over 5 years and was a featured panelist at the 2022 ADFP Annual Retreat. As a member of the Board of Directors, Michele would like to help facilitate various areas of growth for the organization and create awareness of our industry and the professionals within.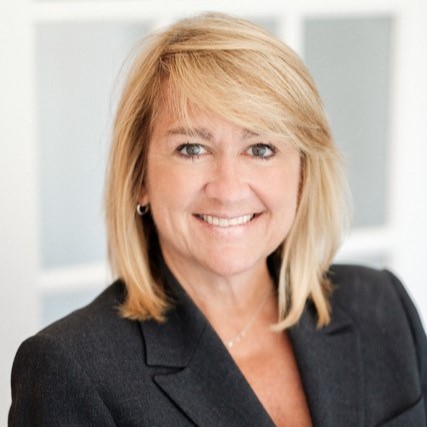 Traci Provost, CFDA®
As a Certified Divorce Financial Analyst® practitioner, Traci uses her specialized training, professional resources, plus technology and tools to help her clients accurately evaluate the financial aspects of divorce.

As the founder of Divorce Financial CARE™, she is known as a compassionate, knowledgeable, financial expert who makes the numbers understandable, and supports women going through one of life's most difficult experiences. Since 2009, Traci has dedicated her professional life to helping women get through the divorce process financially and began the Second Saturday – What Women Need to Know About Divorce workshop which has been attended by hundereds of women.
Traci has been an ADFP member for 1 1/2 years. She has attended the last two ADFP Annual Retreats and regularly attends monthly Support & Development meetings. As a member of the Board of Directors, Traci hopes to educate and make more people aware of what we do, and the importance and impact working with our members has on their financial well-being.